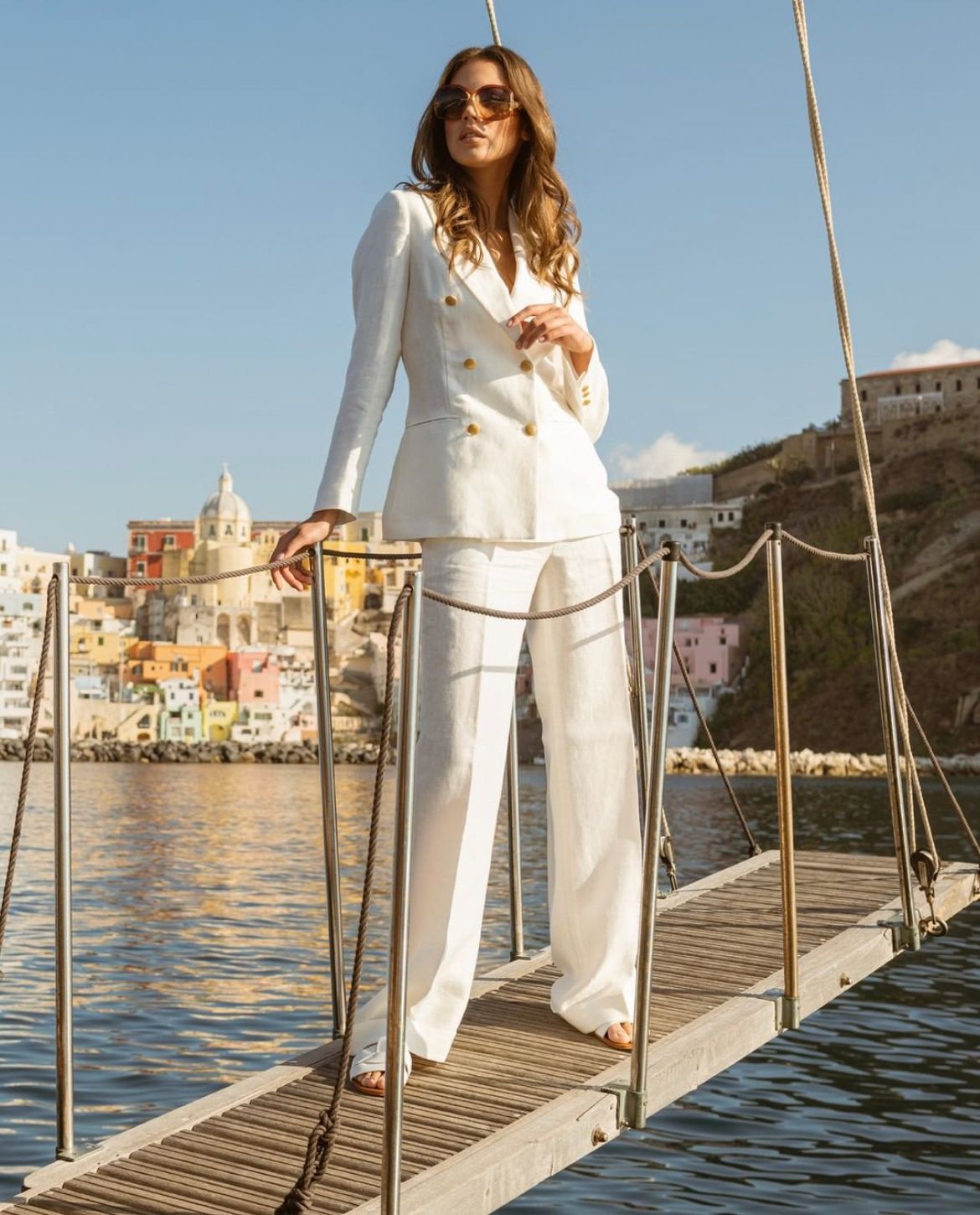 Your boutique for women's apparel
Emy Boutique was opened in the early '60s by Marco Carvin who gave "birth" to the first high-fashion shop in the historic center of Sirmione, when the town was inhabited by fishermen only.
In Emy Boutique you can find a vast range of women's apparel which is high-end, made in Italy and of highest quality.
Every season we choose thoroughly our pieces of clothing favoring environmentally sustainable materials whose origin and quality is verified.